About Us
TalaConsult is a consultancy company dedicated to providing value-added services to international organizations, governments, and other entities in the sourcing, procurement and supply management of pharmaceuticals and other health products.
Learn more
Our Services
Strategic Advisory Services

---

We provide strategic advice on investments, business models and initiatives to support decision making and implementation.

Operational Support

---

We provide operational support to national, regional, sub-regional and global health activities to improve procurement efficiency and maximize value for money.

Capability Building

---

We provide customized training solutions including coaching to meet your specific needs to sustainably enhance institutional capability.
TalaConsult
Embedding Sourcing and Procurement excellence in the pharmaceutical supply chain is key to our goal of improving access to medicines and contributing to the attainment of Universal Health Coverage. TalaConsult is committed to providing professional services to meet client needs.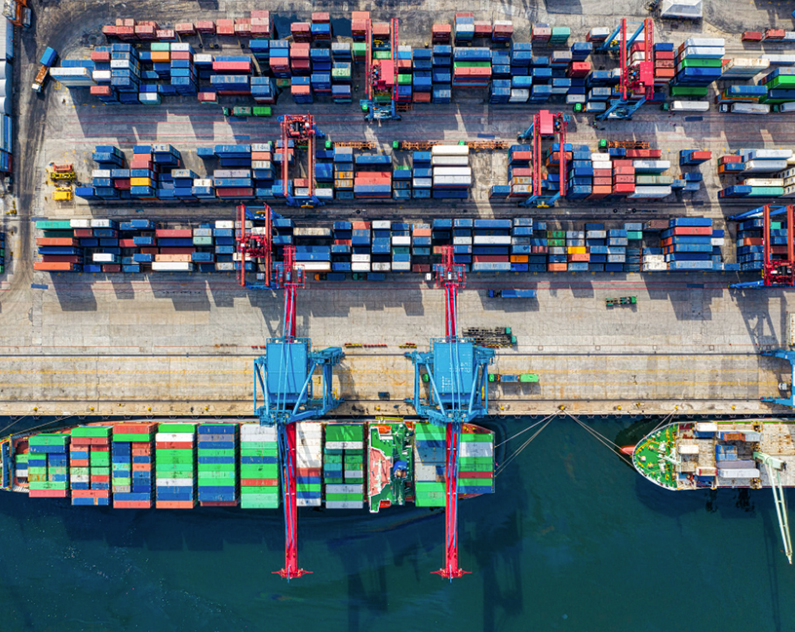 Do you want to understand, gain, or sustain market access for quality & affordable health products?
contact us
Blog
Check out our latest blog posts
14
MAR

Coming soon
17
FEB

coming soon